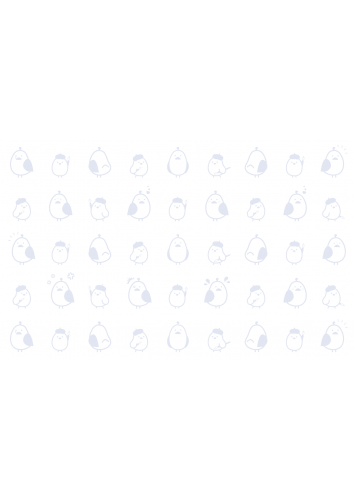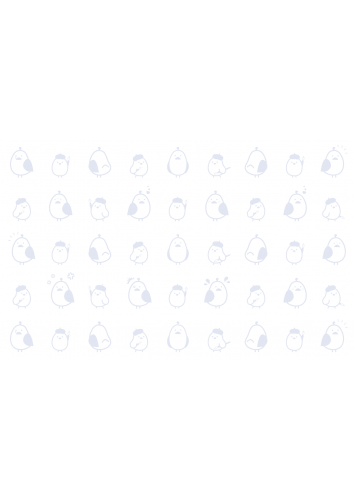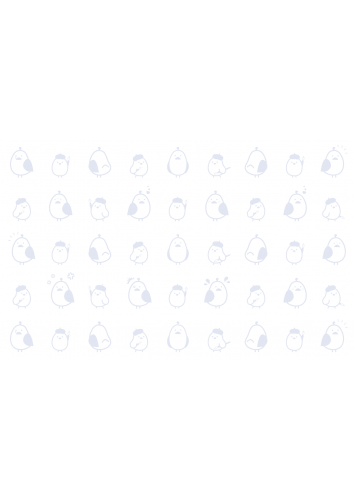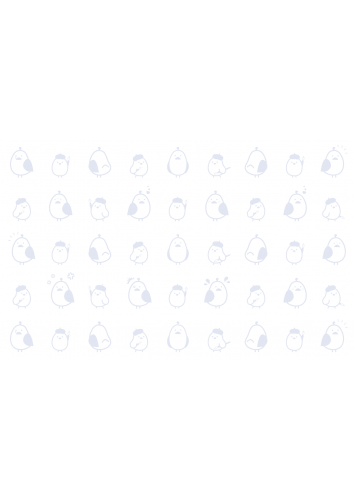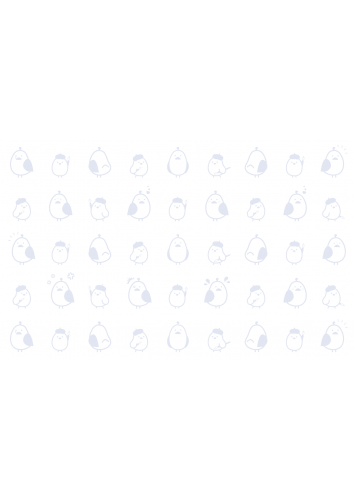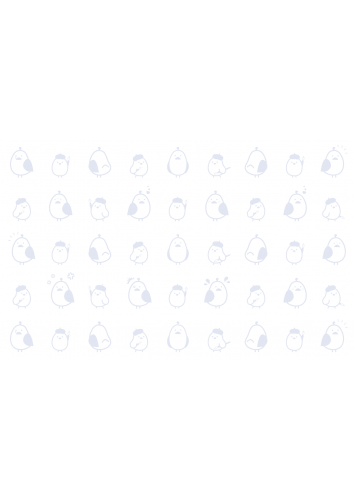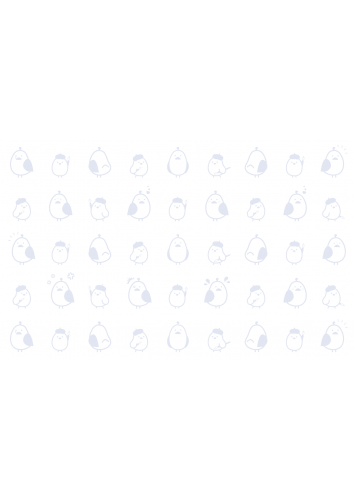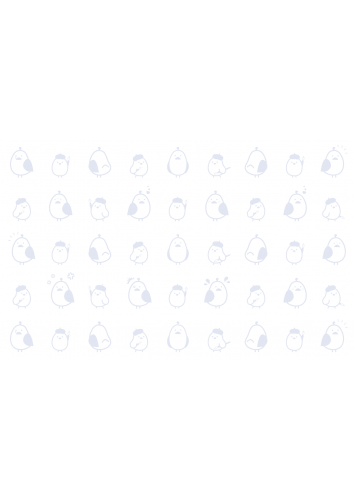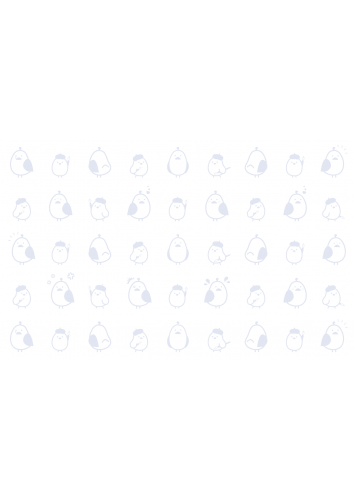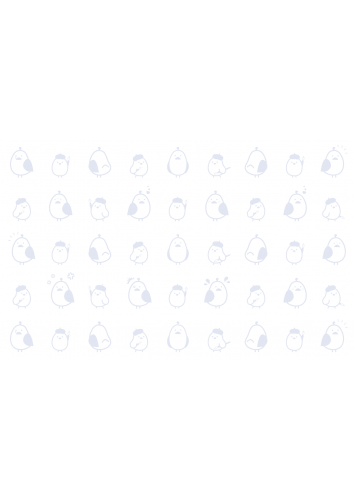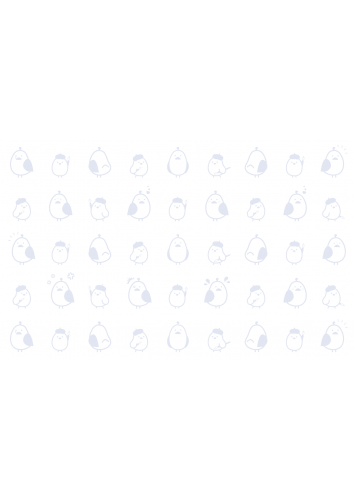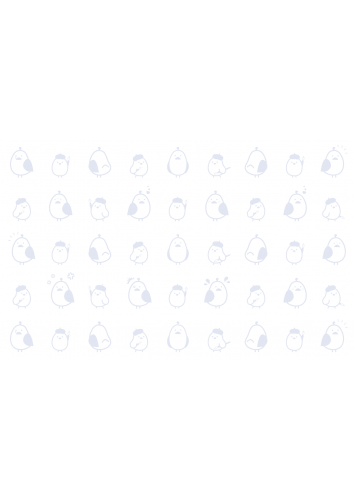 SALE! Irodori Sakura












Buy to Download or Read Online
Product added to Cart
$1.39

$6.95

- Add to Cart
A Heroine's Isekai Monster Wives Harem 1
Ex Tax: $1.39
Description
Unlucky-in-life Reiko goes to bed one night dreaming about what it would be like to be a different person... and then she wakes up in the body of Laina, the hero of (insert isekai realm here)! But all is not well in paradise, and the future of the world may hinge on Reiko satisfying all five of Laina's demonic wives, including the beast champion Gagaka! Can Reiko protect her virtue, or will wifey number one make her howl!?

Artist Statement:

Hello, I'm Ayane. Pleased to meet you! I've always wanted to reach a broader audience by publishing my doujinshi in English, but that's hard to do when you have next-to-no aptitude. And so, I've enlisted the help of Irodori Comics to make my English debut! I began "A Heroine's Isekai Monster Wives Harem" as an outlet to draw a bunch of different girls having lesbian sex in a not-at-all serious setting. I originally wrote it for a Japanese audience, so I'm half-excited and half-petrified to see how the English-speaking world will receive it...The first issue with Gagaka features a twist that's "unconventional" by yuri standards, but I wanted to draw it for the people out there who might be into that kind of thing. But if it's not your cup of tea, don't worry. I also draw orthodox yuri, and I'd love to bring that to you eventually, too. I hope that my stories can bring a little more joy into your lives—yuri fans and non-fans alike!
Artist: Ayane
Pages:

40

Japanese Title:

女勇者に転生したら魔族の妻が5人もいるらしい

Romaji Title:

ONNA YUUSHA NI TENSEI SHITARA MAZOKU NO TSUMA GA 5-NIN MO IRURASHII
* The contents of this work is a work of fiction. All characters depicted herein are at least 18 years of age despite creative liberties on the part of the author that may suggest otherwise. This work is not intended for sale to minors.